Sugarone Grapes have a green color with a powerful crunch. The berries are big and seedless .
Flame grapes are seedless with medium-large red grapes. The grapes are sweet and last long.
Red Globe Grapes are and red resists well to tempretures and long transpotations. The fruit is soft and has a sweet taste.
Crimson Grapes are seedless and red. They have an oval shape with some crips and firm.
Black grapes stand out for their dark purple color that almost looks black. The grapes are sweet and soft as well as juicy. They are also seedless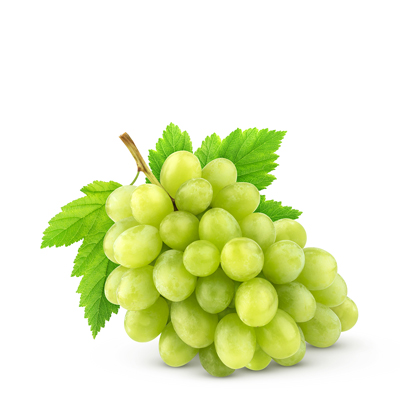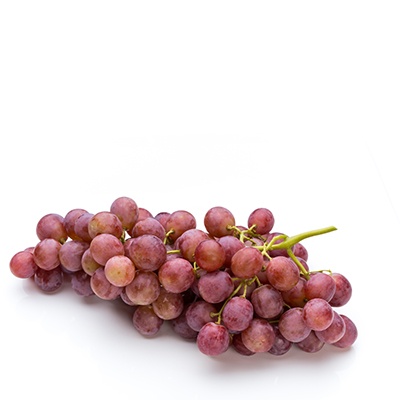 Open top Carton (Net Weight 4,5Kgs)
No. of Cartons/Pallet 180
 Open Top Carton (Net Weight 5Kgs )
No. of Cartons/Pallet 120